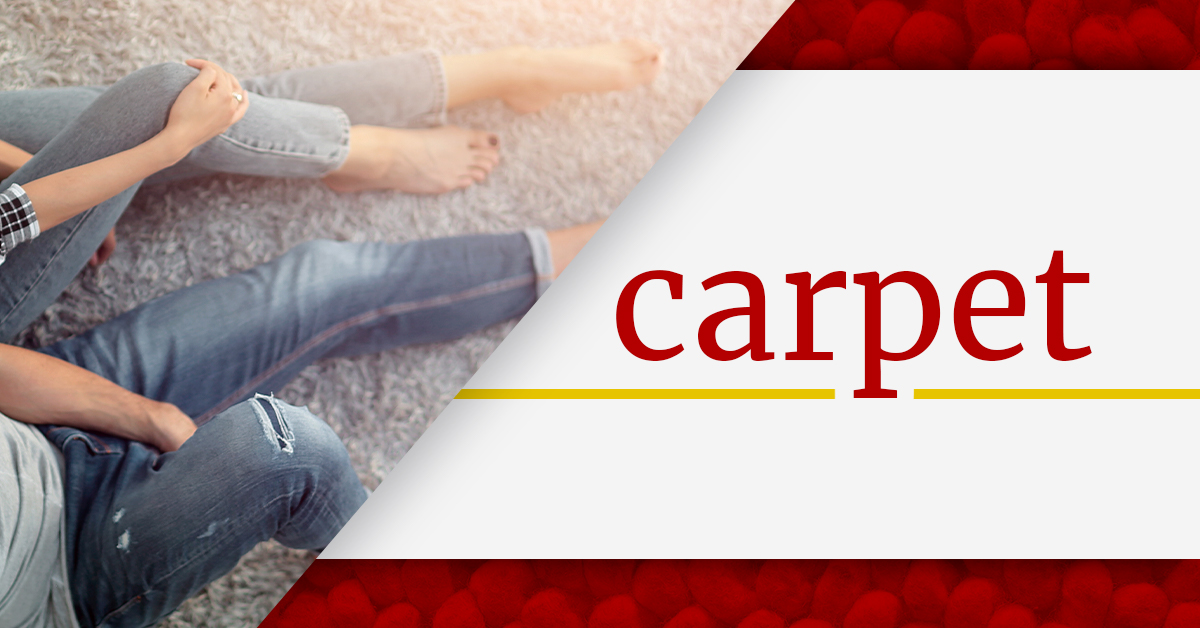 Carpet
As one of the most dynamic flooring types out there, carpet offers an incredible array of options to your home or business. At Carpet 4 Less, we live and breathe carpeting every day, and we're excited to meet with you and figure out what kind of carpeting will serve you best. Whether you need new carpet installation in your apartment complex or it's time to finish the basement, we offer the best brands, the best prices, and the best installation across Baltimore.
From plush, thick pile carpeting that makes you want to curl up on it to woven carpeting tough enough to handle years of heavy traffic, carpet comes in endless colors, textures, and patterns. The key is finding a combination that works for you. Thanks to decades of experience in carpet sales and installation, we can easily help you identify and narrow down your options. It's important to us to honor your budget as well as your vision, creating possibilities and delivering results that surpass your expectations. Once you've found the perfect carpeting, we'll handle installation from start to finish.
When you choose Carpet 4 Less, we not only consult with you on carpet sales to match your needs, but we also handle carpet installation so you don't have to worry about it! Our turnkey process includes pulling out the old carpet, laying down new carpet pads, and installing your brand new carpeting with excellence and efficiency. We'll take care of the old carpet so all you have to do is take in the transformation with delight. Get a quote from us today!